Sail on an amazing journey in an attempt to discover what has happened to your father. Defy the trials of the gods and proclaim yourself victorious in a world that is trying to sink you. Relax with your friends in the village or explore the mysterious islands surrounding your home. Choose your own destiny.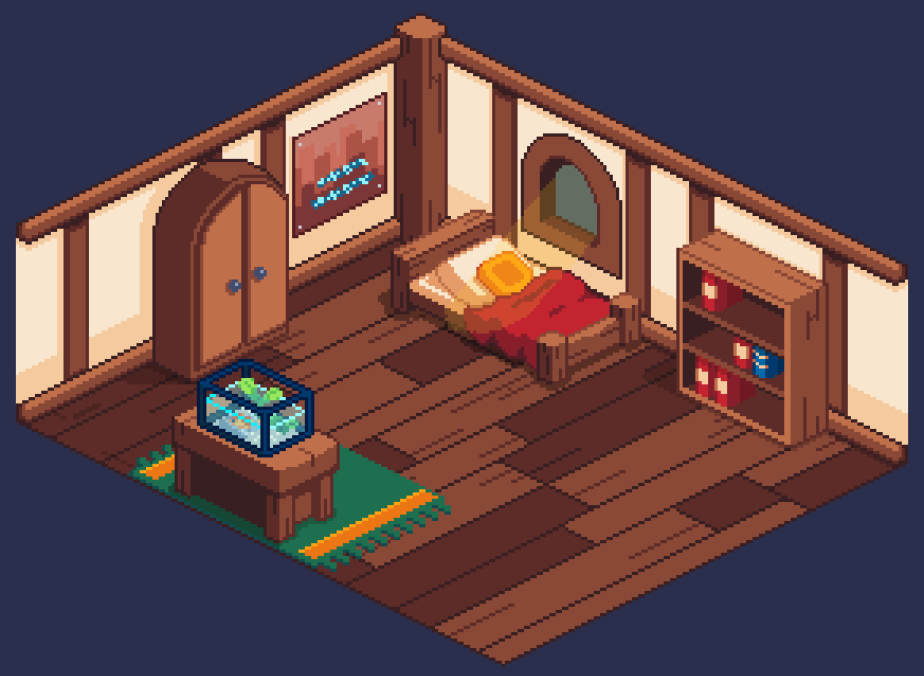 Learn More
Narrative
An immersive narrative that will capture you!
Great Combat
Dynamic combat, balancing fishing and fighting
Exploration
Take your boat and explore an endless sea of opportunity
Plenty of fish
A wide range of unique fishes for use in combat
Economy
A dynamic economy based on the fish you sell
Alive NPC
A town full of intractable NPC that feels alive
Meet the pretty faces of our team, and maybe give them a follow.